Short Films
SHORT FILM PRODUCTION
Bringing a vision to life is a truly important process and we take pride in being the production company you entrust with this endeavor. Our team has worked with artists for years in producing their short films in a diverse range of budgets, all while maintaining quality and above all else, originality. Our filming equipment and post production technology provide limitless options to showcase your short film in the vision you idealized. We also have one of the most talented creative teams in the industry to assist with script writing, storyboarding, treatments, etc. to truly make us a one-stop-shop for all of you short film production needs.
Whether a personal idea or vision that you want to bring to the big screen, a project to raise awareness or education, an advertising campaign, or even a film to help promote your business, our team can provide support every step of the way, from conception to completion.
PRICING
SONY A7S w/Cinema Rig – $75 per Hour (Includes Operator)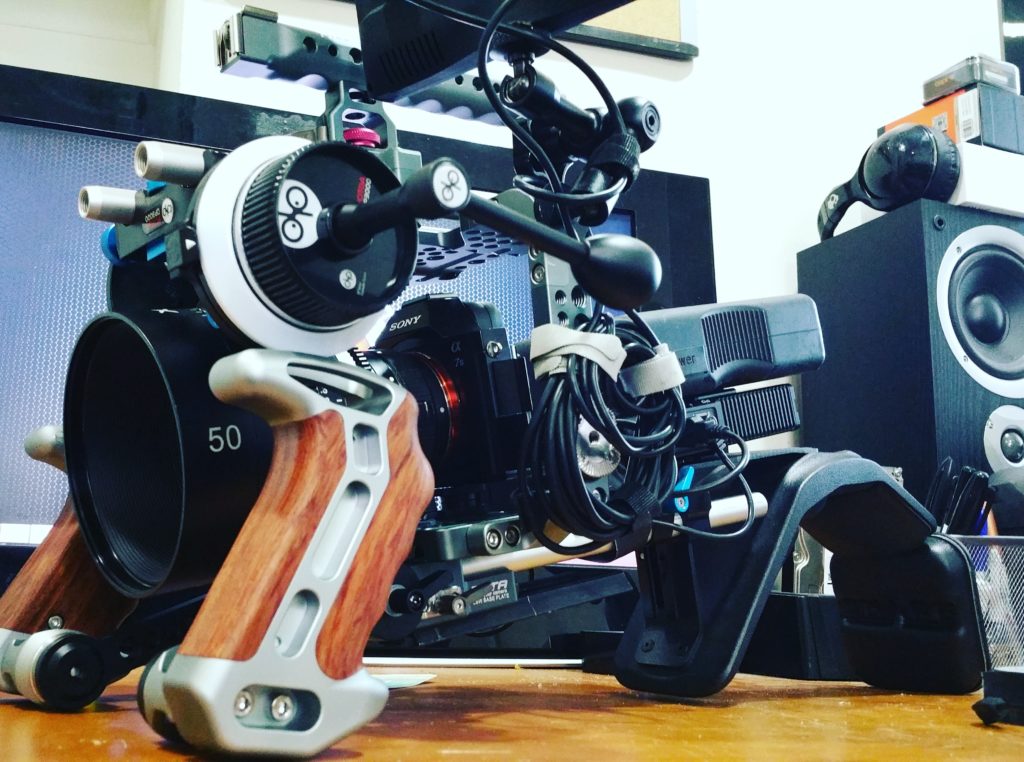 Equipped with a full sensor that provides crisp, HD quality with brilliant color, and excels in low light conditions, Chrosziel Matte Box, 7" External Monitor, DP 500 Follow Focus, Tilt Custom Rig, powered by a Sony V-Mount Power Supply, Xeen Rokinon Prime Lenses, and a Canon L Series Lens Kit. INCLUDES: DJI RONIN – 7 FT VIDEO CRANE – MATTHEWS CAR RIG
RED X DIGITAL CINEMA – $150 per Hour (Includes Operator)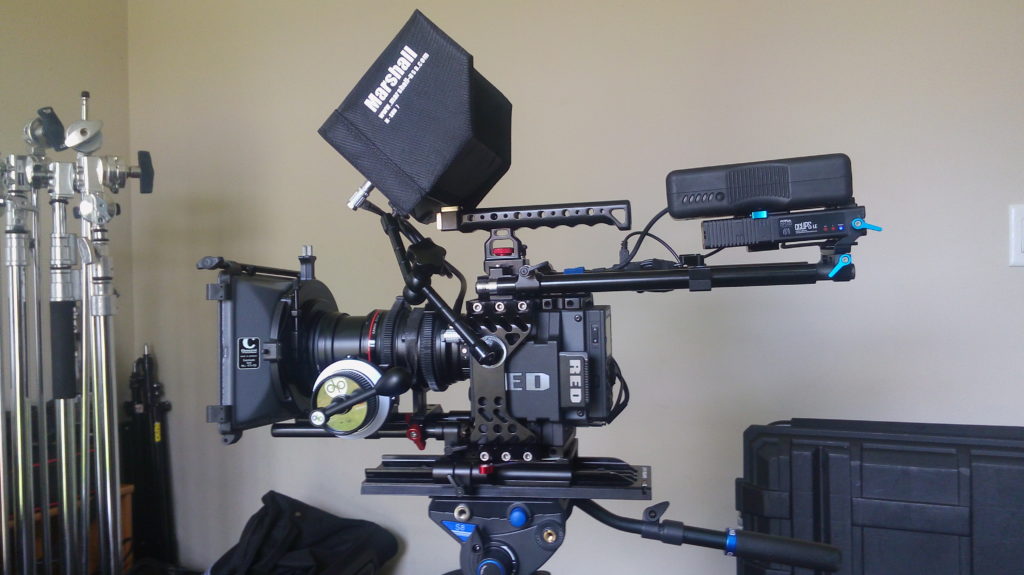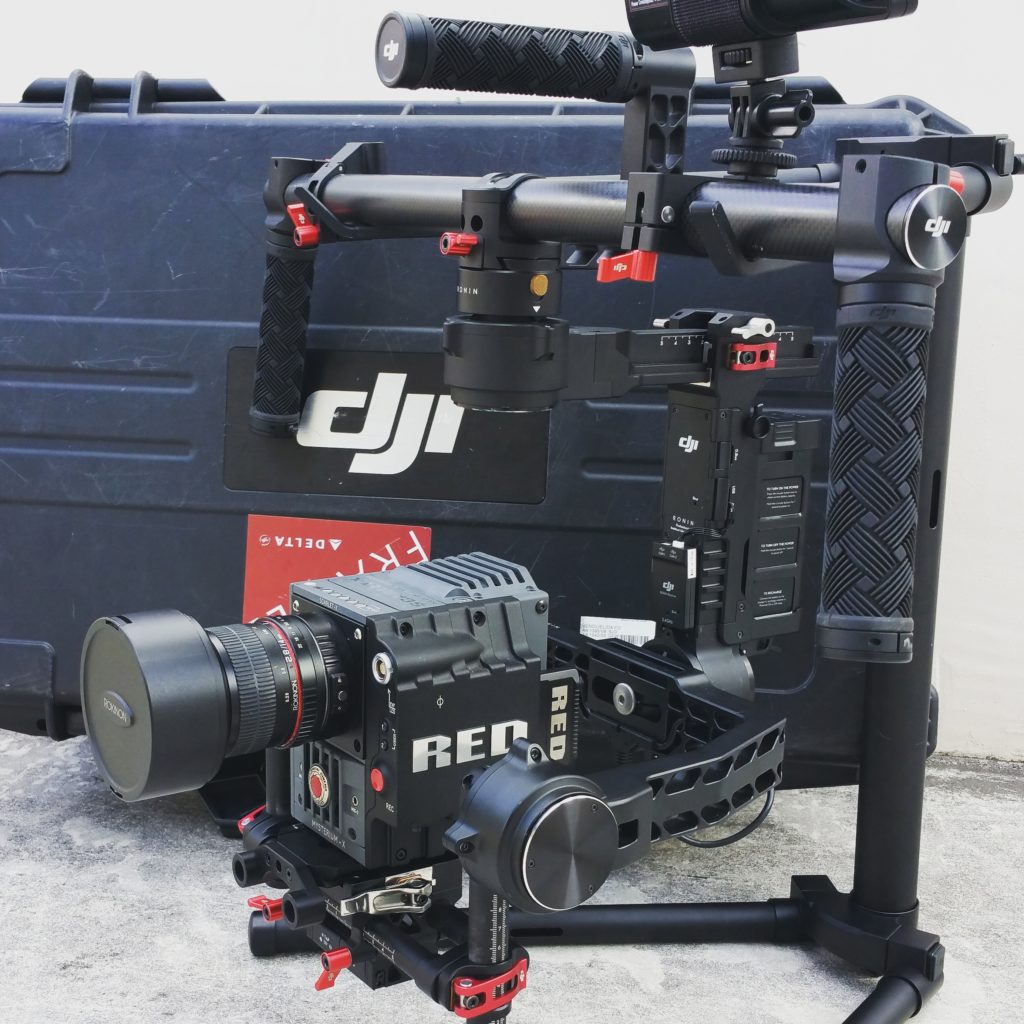 One of the industry's top cameras. Provides 4K and 5K Ultra High Definition. Also shoots in the more conventional 1080p HD format. Shoots 120fps at 1K, which is great for slow motion shots. INCLUDES: DJI RONIN – 7 FT VIDEO CRANE – MATTHEWS CAR RIG
AERIAL DRONES – $150 per Hour (Includes Operator)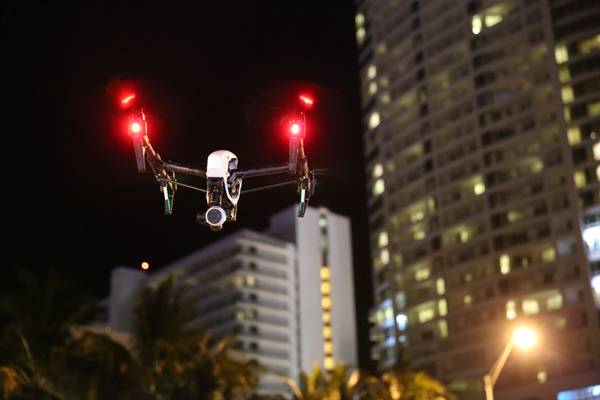 Typically used in the range of 1-3 hours, the Aerial Drone is heavily utilized in adding depth to the Promo video, providing unique shots, and improving the overall value of the final product.
Additional equipment is included in the price for each camera.
This equipment includes:
DJI Full Size Ronin Gimbal – Perfect for steady-moving cinematic shots.
7' Video Crane w/Dolly and 12' Rolling Tracks – Compliments the Ronin Gimbal.
Matthews Grip Car Rig – Mounts Cinema Camera to a Vehicle for unique vehicle shots.
8' x 8' Diffuser, Ultra Bounce, Flag – Lighting Management System.
We can provide: Props, Spokesmodels Actors, Actresses, Voice-Over Talent, Locations, Vehicles, Hair & Make-up Artists upon request, however, there may be additional fees.
CREATIVE WRITING
We can provide creative support to your project to help bring it into fruition! Upon request, our creative team can provide:
Script Writing
Treatments
Storyboards
Concepts
Shot Lists
Fees vary on a project-to-project basis.